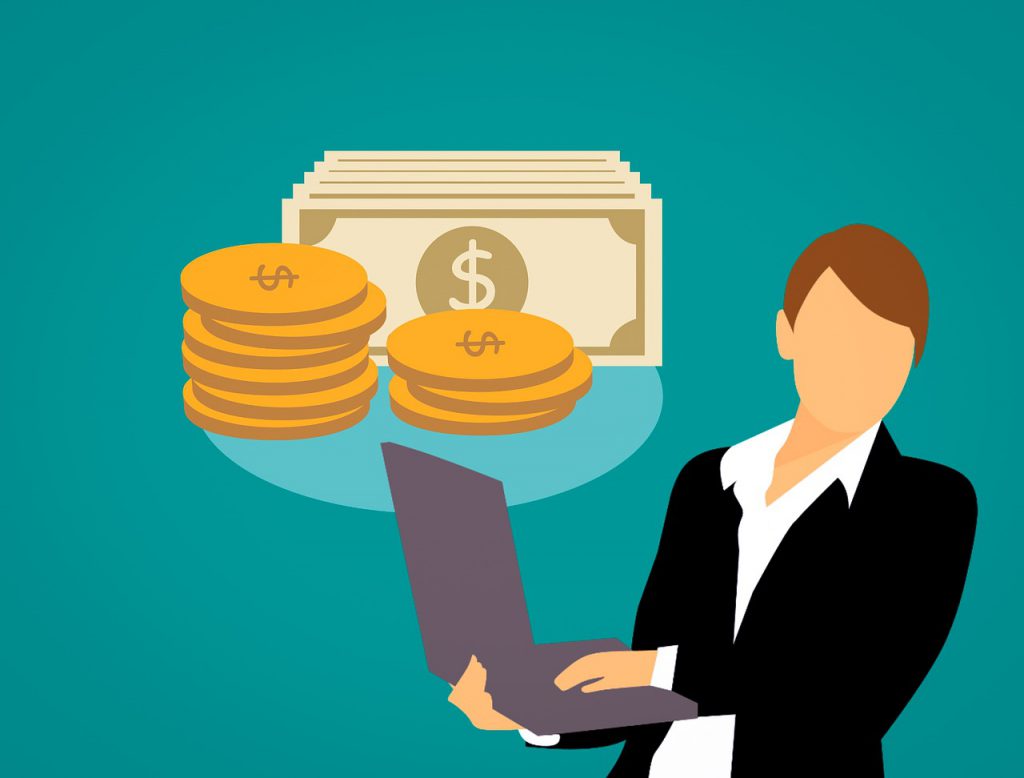 You are welcome to join our affiliate program if you meet one of the following requirements:
You run a blog/website by publishing an article about the AVALON Trading Strategy. After reviewing the article you will receive an affiliate link ID from us.
Or
As an experienced trader you acquire an AVALON customer and support him/her with questions and risk education about AVALON and futures trading.
Or
You are already a Trading Garden customer and you racquire a new AVALON customer.
Compensation:
Please describe briefly in the contact form which requirements you meet. We will then send you the compensation information by e-mail.