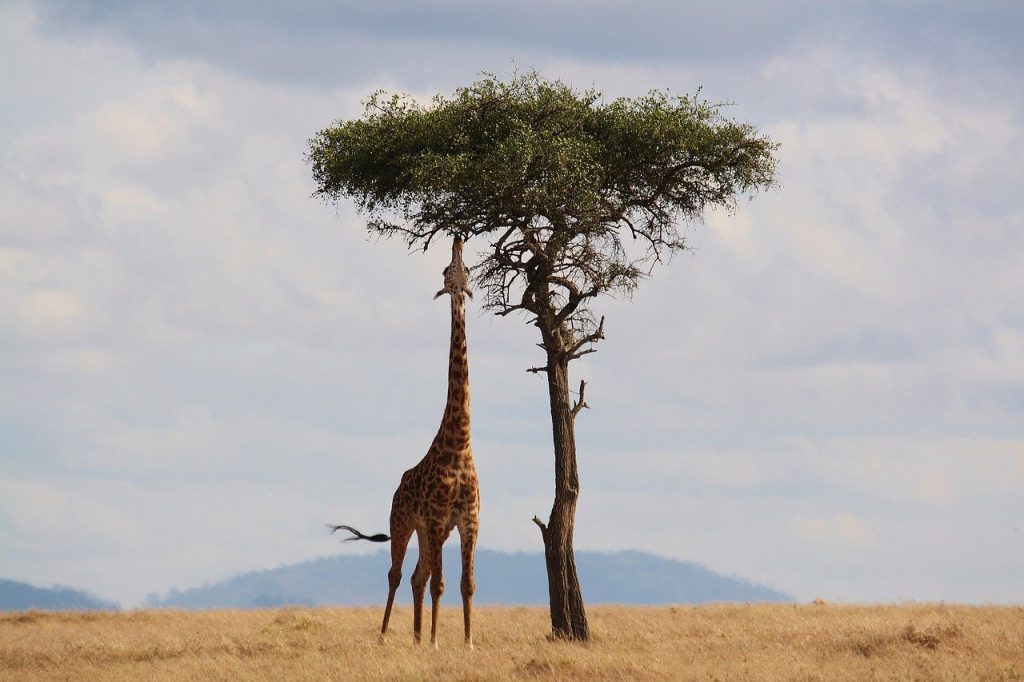 After 182 days, the second longest trade in AVALON history has ended today.
After the correction of the last days the L1 exit signal appeared.

With a starting capital of $4. 000.- you would have generated an amount of $4.708.- before taxes. This corresponds to a profit of 118%.
If you had invested $10.000.- the net profit would have been 141%, i.e. $14.100.-.
Why is there a difference in percentage profit here?
With a starting capital of $4.000 you could have bought one contract. With $10,000 already 3 pieces.

Such long lasting trends are not usual. Trading systems that recognize such trends and do not exit too early generate their greatest returns in such phases!
This is also the case with the AVALON trading system. By reinvesting profits, more contracts can be acquired in the next trade. This accelerates the accumulation of wealth.
All trade information in this blog is delayed. If you want to be part of it live, test the AVALON Trading System now for free.